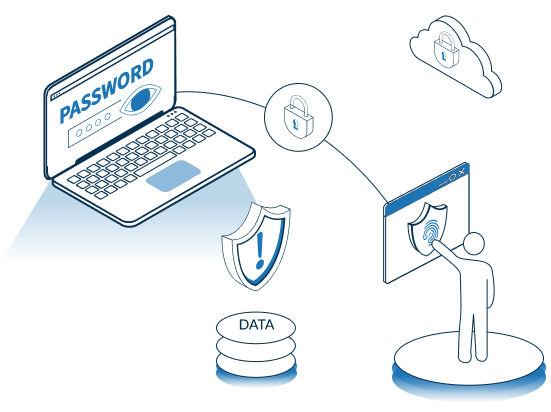 Unrivaled Security
At the heart of AuthX is a deep understanding of the significance of secure authentication in the digital era. With sophisticated encryption algorithms and multi-factor authentication, AuthX ensures that only authorized users gain access to your system. Say goodbye to unauthorized breaches and embrace a world where security and convenience coexist.
Flexible Integration
AuthX is built with flexibility in mind. Regardless of the nature of your project, be it a web, mobile, or desktop application, our module can be incorporated seamlessly. Its versatility allows it to adapt to the unique requirements of your project, making it an ideal choice for developers looking for a reliable, top-quality security solution.
Customizable Features
Every business has its unique security needs, and we understand that one size does not fit all. AuthX offers a range of customizable features, allowing you to tweak and adjust the module according to your project's specific requirements. You get the power to control how your authentication system functions, enhancing both its security and user experience.
Unparalleled Support
With your purchase of AuthX, you're not just buying a product; you're also gaining a partner. Our team of dedicated customer service professionals and technical experts are on hand to guide you through the integration process and provide ongoing support. We're here to ensure that you get the most out of our product.
AuthX represents a major step forward in secure, flexible, and user-friendly authentication. It's a must-have solution for those seeking to upgrade their project's security without compromising on user experience or functionality. Whether you're a start-up or an established company, AuthX offers a scalable solution to meet your security needs.
Don't let your project's security be an afterthought. Join the growing number of developers who trust AuthX for their authentication needs. Secure your digital world today with AuthX. To find out more or purchase AuthX for your project, please get in touch with us at
sales@sensenrespond.com
secure your project. Simplify your life. Choose AuthX.