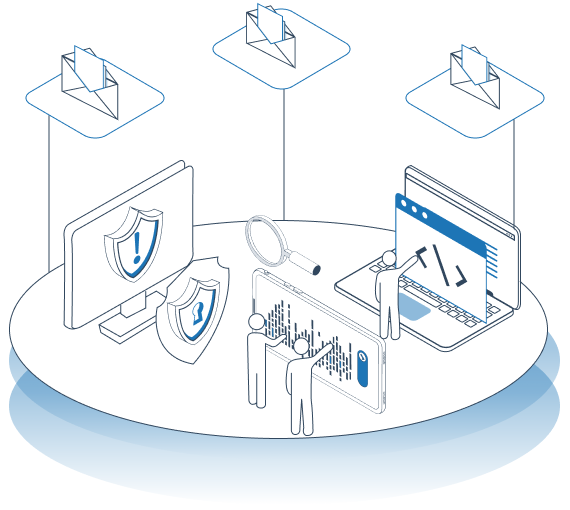 Dynamic Interaction
With the Ultimate Commenting Solution, you can transform passive readers into active contributors. Our commenting module empowers users to express their thoughts, ask questions, and engage in meaningful discussions with one another. By fostering dynamic interactions, you enhance the overall user experience and increase user retention.
Versatile Integration
The Ultimate Commenting Solution is designed for seamless integration across various platforms. Whether you have a blog, forum, e-commerce site, or any other digital platform, our module can be effortlessly integrated. It is the optimal solution for developers seeking a reliable and top-quality commenting system.
Customizable Features
We understand that every project has unique requirements, and the Ultimate Commenting Solution provides extensive customization options. Tailor the module to your project's needs by adjusting comment threading depth, managing user permissions, and implementing content moderation. With the Ultimate Commenting Solution, you have complete control over how your comment system functions.
Exceptional Customer Support
When you choose the Ultimate Commenting Solution, you gain access to our dedicated support team. Our customer service and technical professionals are readily available to assist you throughout the integration process and provide ongoing support. We are committed to ensuring a seamless experience with the Ultimate Commenting Solution.
Unlock Interactive & Engaging Digital Spaces
The Ultimate Commenting Solution represents a significant advancement in creating interactive and engaging digital environments. It is a must-have component for anyone seeking to enhance user interaction, promote community engagement, and foster vibrant discussions.
Bring Your Project to Life with Dynamic Discussions
Join the growing community of developers who have chosen the Ultimate Commenting Solution for their commenting needs. Engage your audience, encourage collaboration, and create thriving digital communities. Empower your digital projects today with the Ultimate Commenting Solution, a component of Sense & Respond.
For more information or to integrate the Ultimate Commenting Solution into your project, please contact us at
sales@sensenrespond.com
. Boost engagement, foster community, and choose the Ultimate Commenting Solution.