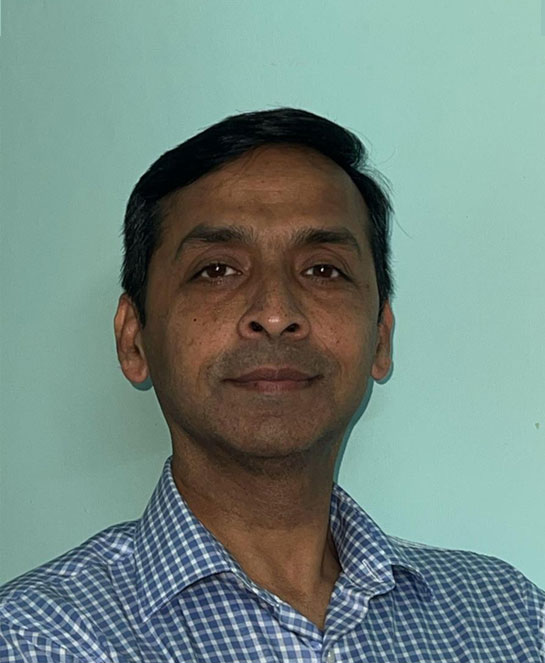 IT Servant leader with over 24 years of experience in designing, developing, deploying, and owning mission-critical IT systems and technologies in diverse industries such as Insurance, Financial, entertainment, telecom, and Automotive industries.
Proven leader in transforming organizations from traditional IT shops to Modern IT Engineering organizations which includes transformation efforts like bringing Agile Culture, DevOps thinking – automation (test automation, environment provisioning, etc.) with a focus towards 'Shift Left' and moving organizations towards cloud.
Experienced and dedicated IT Servant Leader with an impressive track record spanning 24 years in designing, developing, deploying, and taking ownership of mission-critical IT systems and technologies across a wide range of industries, including Insurance, Financial, Entertainment, Telecom, and Automotive sectors.
Recognized as a proven leader in driving organizational transformations from conventional IT setups to cutting-edge IT Engineering organizations. This involves spearheading initiatives to instill an Agile Culture, foster DevOps thinking, and implement various automation processes (such as test automation and environment provisioning) with a focus on the "Shift Left" approach. Additionally, instrumental in guiding organizations towards embracing cloud technologies to unlock their full potential.
Throughout the career, I have consistently demonstrated a deep understanding of industry trends and best practices, leveraging this knowledge to deliver superior results and create a lasting impact on the companies I've served. My passion for innovation and commitment to excellence have played a vital role in driving success across diverse projects and industries.