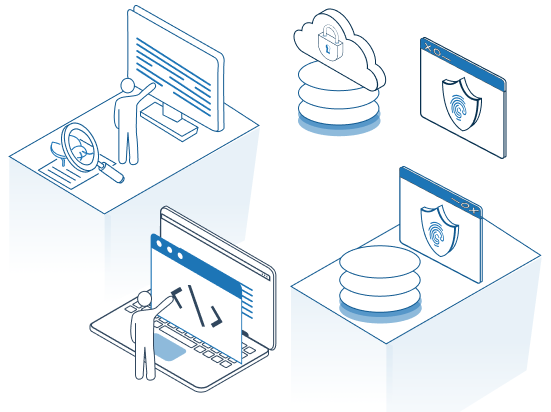 Effortless API Testing
API Test Suite offers a user-friendly interface that simplifies the process of testing APIs. With its intuitive design and powerful features, you can easily create, edit, and execute API requests. Our tool provides a seamless testing environment, allowing you to validate the functionality, performance, and security of your APIs effortlessly.
Powerful API Visualization
API Test Suite goes beyond basic testing functionalities and offers advanced API visualization capabilities. Gain valuable insights into the structure and behavior of your APIs through visually appealing and interactive representations. With comprehensive visualization features, you can better understand the flow of data, identify bottlenecks, and optimize your API architecture.
Robust Collaboration and Documentation
Collaboration is key when working with APIs, and API Test Suite provides the perfect platform for teams to work together seamlessly. Share API collections, collaborate on testing scenarios, and track changes in real-time. Our tool also enables you to generate comprehensive API documentation, ensuring clarity and consistency across your development team.
Efficient Workflow Automation
Save time and effort by automating your API testing workflows with API Test Suite. Create test suites with pre-defined test cases, schedule automated tests, and receive detailed reports on test results. With workflow automation, you can streamline your testing processes, increase productivity, and achieve faster time-to-market.
Integrations and Extensibility
API Test Suite seamlessly integrates with a wide range of third-party tools and services, allowing you to leverage your existing development ecosystem. Whether you need to integrate with your favorite CI/CD pipeline, version control system, or test management tool, API Test Suite has you covered. Additionally, our tool supports custom extensions, empowering you to tailor the functionality to your specific requirements.
Unleash the Power of API Test Suite
Experience the next level of API testing and visualization with API Test Suite. Empower your development team with a comprehensive solution that simplifies testing, enhances collaboration, and improves API documentation. Join the growing community of satisfied users who have revolutionized their API workflows with API Test Suite.